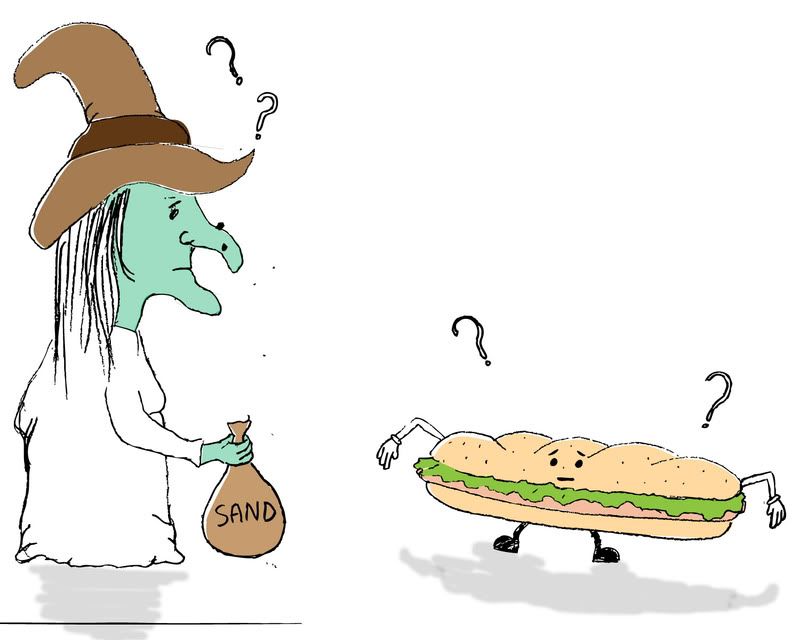 Congrats to Kevin Sandlow for winning our first Sketchle Weekly. After a bit of an extension, Kevin was ultimately crowned the winner for his strange take on "Strange Seeing You Here." Kevin is all about, "Sex, drugs, rock 'n roll, and video games."
You can bug him here.
High 5, Kayben. Thanks to everyone for submitting to this fun project.